Meet Our Veterinary Team
Hopkins Pet Hospital is a full-service veterinary medical facility, located in Hopkins, MN. The professional and courteous staff at Hopkins Pet Hospital seeks to provide the best possible medical care, surgical care, dental care and physical therapy for their highly-valued patients. We are committed to promoting responsible pet ownership, preventative health care and health-related educational opportunities for our clients. Hopkins Pet Hospital strives to offer excellence in veterinary care to Hopkins, MN and surrounding areas. Please take a moment to contact us today, to learn more about our veterinary practice and to find our more information about how Hopkins Pet Hospital can serve the needs of you and your cherished pet.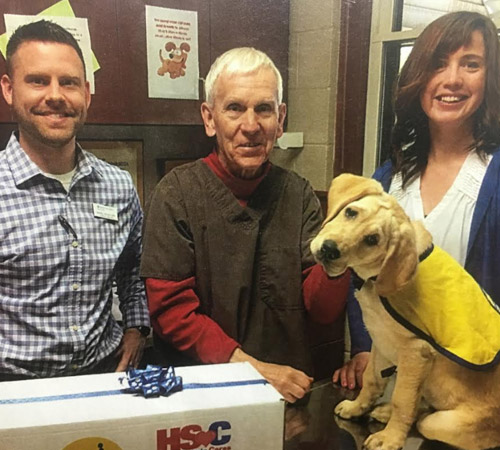 DAVID A SPONG, Veterinarian
Dr. Spong received a Bachelor of Arts from Concordia College, he then received his Bachelor of Science with distinction followed by his Doctor of Veterinary Medicine degree from the University of Minnesota. He has owned and been treating patients at the Hopkins Pet Hospital for over 45 years. He is an active horse rider, skier, hunter and enjoys spending time taking care of his animals on his farm.
Dr. Julie Larson, Veterinarian
Biograpy coming soon!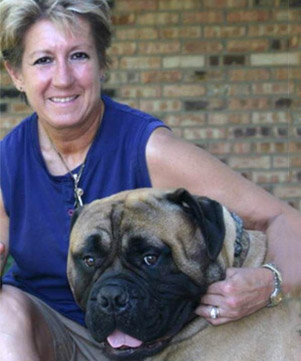 GWEN, Head Certified Veterinary Technician and Practice Manager
Gwen has not only been the head technician at Hopkins Pet Hospital for over 25 years but she is also the Practice Manager. She is an excellent source of information on behavior and health of domestic and pocket pets. She recently upgraded her certification to include Physical and Laser therapy, which she enjoys doing for pets and their owners to help them recover after surgery and to promote healing. Gwen is a licensed wildlife rehabilitator and is known for having many animals being cared for to go along with her many personal pets to include her Siamese and Cornish Rex cats, her bull mastiffs, cattle dogs and many farm animals from horses to guinea hens. Her main love here at the Hospital is helping owners care for their pets.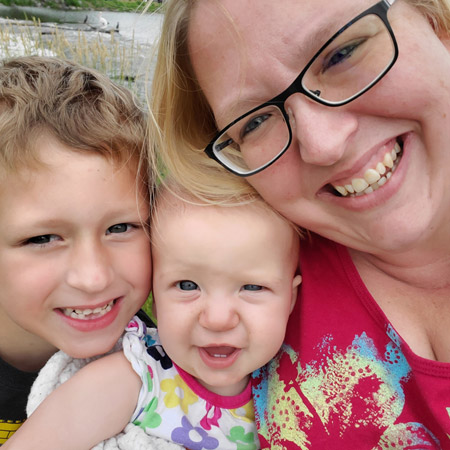 Jamie, Technician 
Jamie has worked for HPH for almost 10 years. She has many years of experience and loves using her knowledge to help animals. She loves spending time with her family and enjoys scrapbooking in her free time. She is a mother of two, and owner of 4 chihuahuas, one Labrador, and two cats.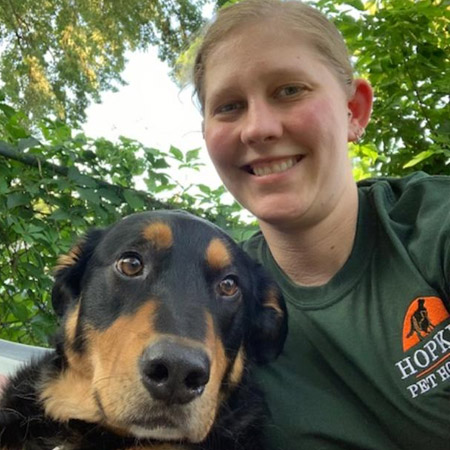 NICOLE, Certified Veterinary Technician
Nicole is a CVT (Certified Veterinary Technician). She enjoys spending time with her husband and her dog, Jackson and cat Alfred. She loves animals and helping them is the best part of her day.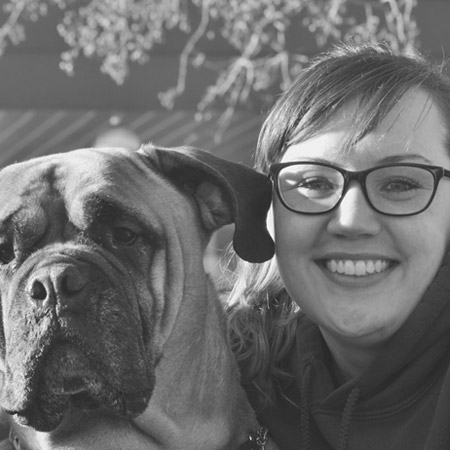 Randi, Receptionist
Randi has been a receptionist for Hopkins Pet Hospital since 2007. She is here to help all the owners with questions regarding pets health and to help schedule their appointments. She lives with her son Derek, her cats Dewey and Lambeau. In case you didn't guess she loves the Packers.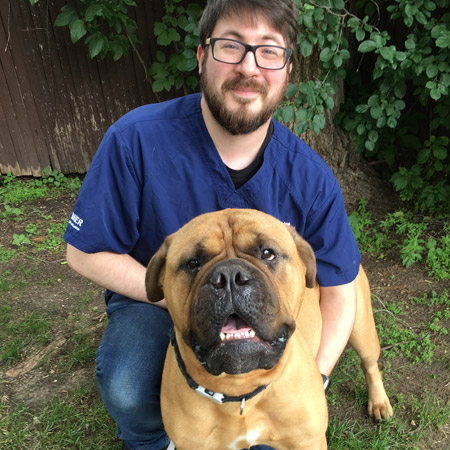 Rick, Veterinary Assistant
Rick currently doesn't have any pets but would love to have a dog. He Loves all animals and loves learning everything he can about them. He someday wants to be a veterinarian or any field working with animals. His favorite part of the day is seeing pets and their owners being reunited after the pet spends the day here. He loves seeing the joy on the owners face and how happy the pet is seeing their owner.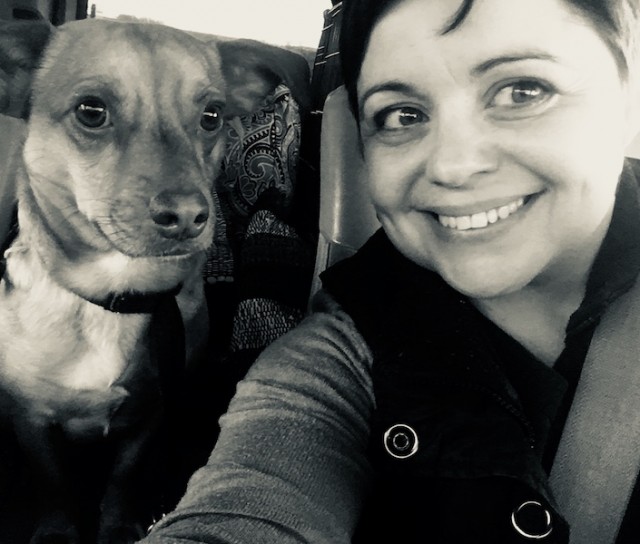 Stormy, Receptionist
Stormy is originally from the state of Maine. With 20 years of customer service she is the first face that you will see in the morning during the week. She is the mother of two, Nana of four, her furry companion Doug is her beloved best friend. She is always ready to help all our clients with any needs they may have.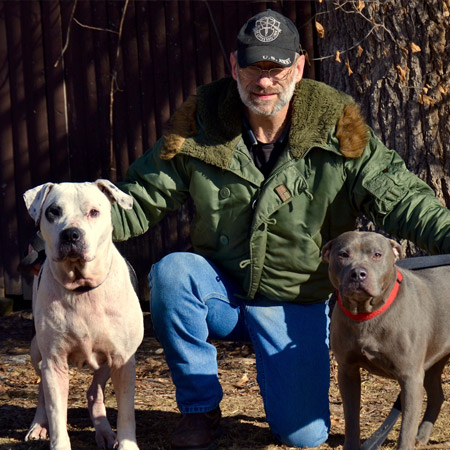 Steve, Kennel Manager
Steve is Hopkins Pet Hospital's kennel manager, but has been working as an assistant here since 2004. He is here to care for all the animals that need to stay with us for both boarding and for hospitalized care. He lives with his two dogs, Ace and Bella Blue. Steve also has been involved with rescue since 2003, which he loves!