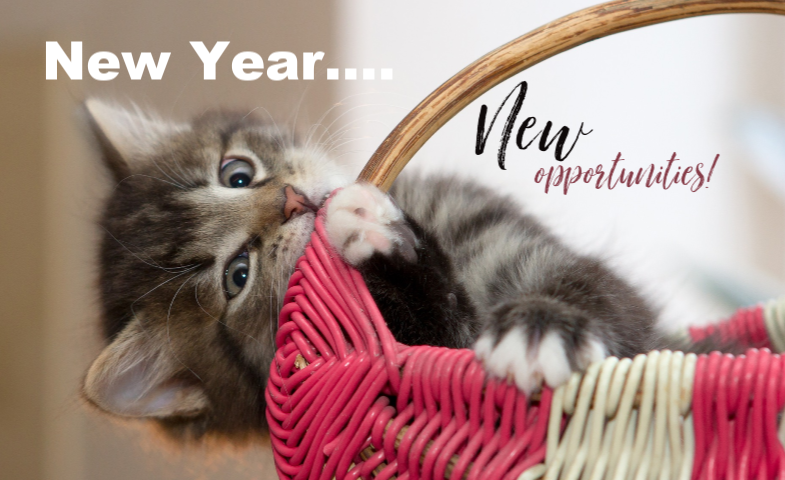 A New Year Equals New Opportunities to Be a Great Pet Owner!
Now that the calendar has officially flipped over to 2019, you may be focusing on meeting some new resolutions for the upcoming year. Perhaps one of those is to be an even greater pet owner than you already are. This is an excellent resolution, and Hopkins Pet Hospital wishes to offer some tips below to help you achieve it!
Read More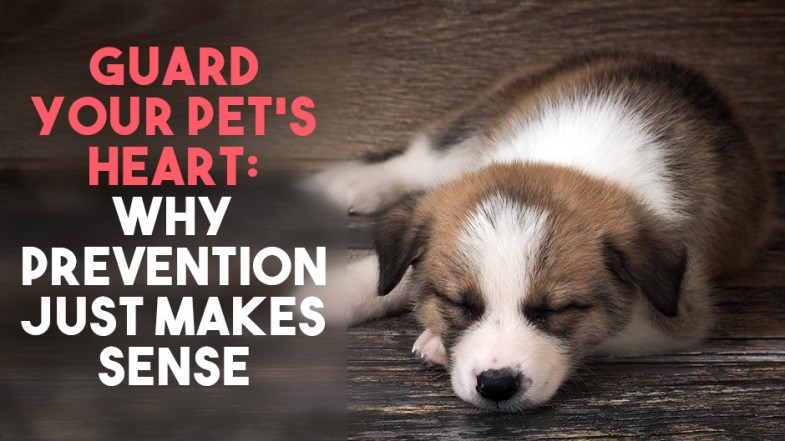 Guard Your Pet's Heart
The heartworm parasite prevents a serious and sometimes fatal threat to companion animals. Unfortunately, it is not difficult for your pet to be infected, and it's difficult to treat in dogs. There is no heartworm treatment for cats.


The main route of heartworm transmission to dogs and cats is through a mosquito bite. When a mosquito bites an infected animal such as a dog, cat, coyote, fox, or wolf, its takes in larvae from baby worms. The larvae develop into mature heartworm over the next 10 to 14 days. If the mosquito lives that long, it will bite again and transmit heartworm to an unprotected pet or wild animal.
Read More